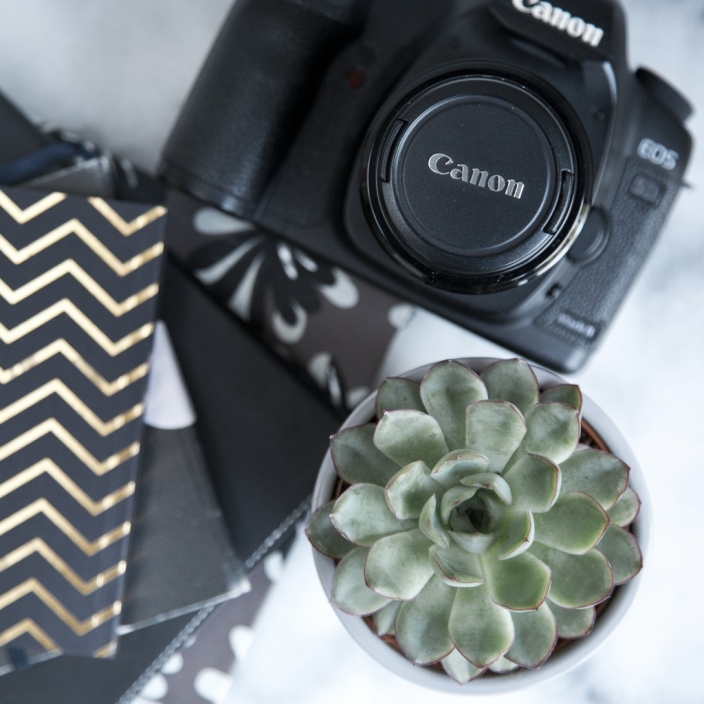 Have you been meaning to get to grips with your digital camera and use some of the settings other than auto when you take photos? Don't get me wrong, capturing the moment – however you do it- is more important than twiddling about with lots of settings and completely missing that precious glimpse of your kids cuddling each other or your dog doing something hilarious. But taking more control of your camera and making the decisions about light, focus etc rather than relying on your camera to make those decisions for you means that you get the photos you want. I have taught photography one-to-one on a variety of subjects from camera basics to action photography, taking photos of newborns to property photography for estate agents.
I offer 1-to-1 photography lessons that can be tailored to you. There are two basic options, although longer courses are available:
2 one-hour sessions via Zoom, each backed up with practical projects, advice and feedback
One 2-hour in person teaching session (outdoors and complying with COVID guidelines where necessary), followed by online feedback, advice and support
Both options cost £100 and gift vouchers are available (valid for 18 months from the purchase date).
If you have any questions or would like to have a chat about your requirements, please email me jo@sweetheartstudio.co.uk or call 07711 087636.